Here at Roofer Plaza, we have only one goal:
To connect you with the best roofer specialist that fits your project.
No matter how big or small your project is, we can fix you up with a reliable roofer that will get the job done.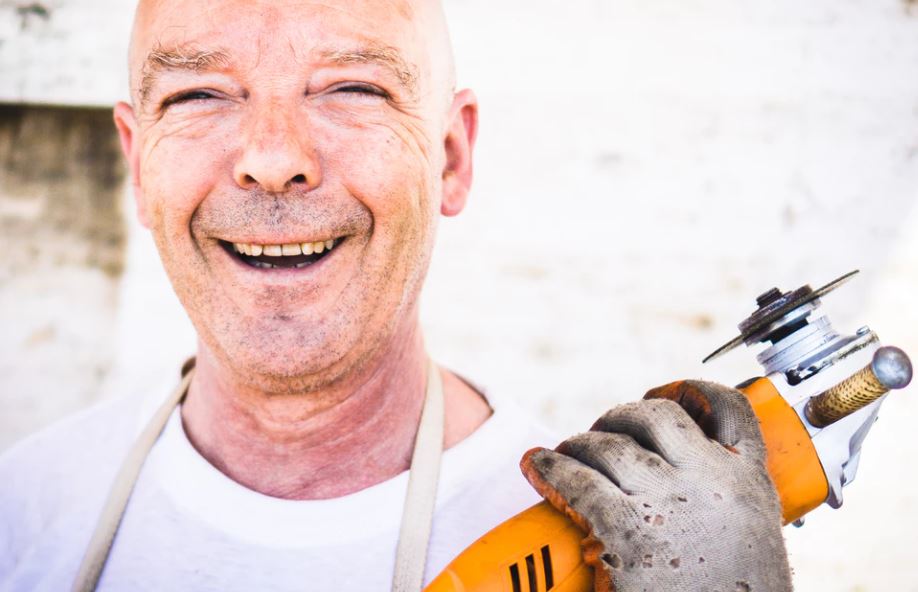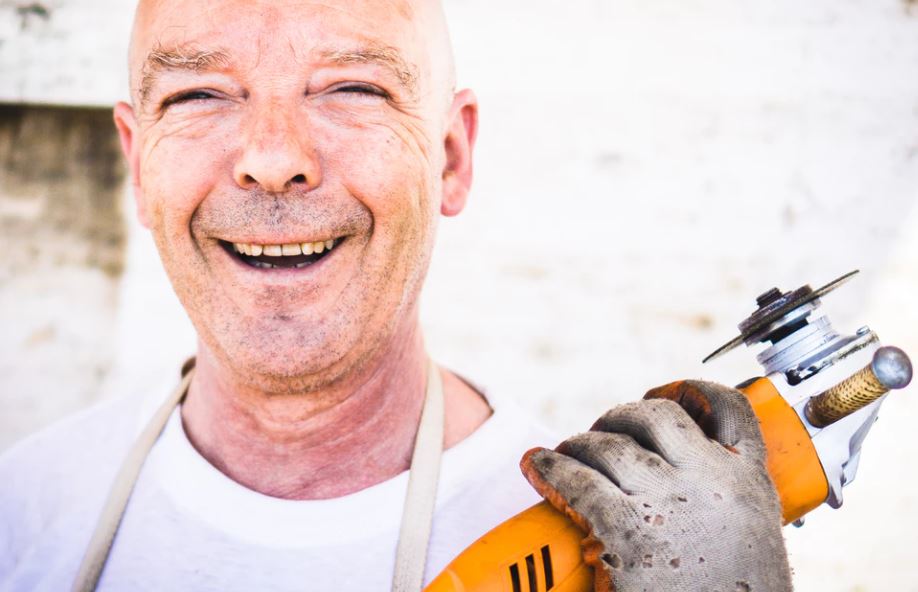 Our Focus
We focus on bringing you the most value. This means we value the following aspects above anything else:
Convenience: Get multiple quotes for your project within a day
No commitments: You're free to quote any project you want, without any obligations.
Competitive pricing: You'll always receive multiple quotes so you're guaranteed to find the cheapest price available.
Our expertise
Roofer Plaza specializes in matching consumers with specialists. Our extended networks allow for efficiency and knowledge sharing. No matter where your next project is located in the UK, we can match you with the best roofer for your needs.
Still have questions?
Send us your questions right away so we can help you along. We typically reply within 24 hours!