COMPARE ROOFING QUOTES
Save up to 40% in 1 minute
Gutter cleaning
---
Gutter cleaning is often best left to the professionals for safety reasons. Receive quotes from up to four roofers near you by completing our online form and save up to forty percent on gutter cleaning service.
---
How does it work?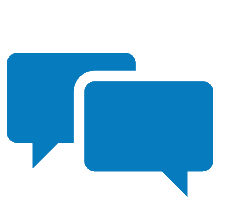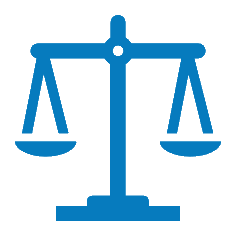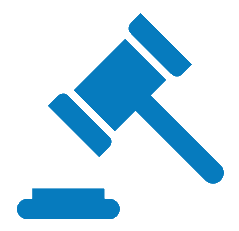 Professional gutter cleaning: how much will it cost you?
Most roofers performing gutter cleaning services will charge a day-rate of approximately £150 and will need four to eight hours to clean all the gutters properly. The total cost of the job will depend on several factors:
Number and length of your gutters: the longer the gutters are, the more time gutter clearance will take
How badly your gutters need cleaning: the dirtier they are, the longer it will take to clean them – thus increasing the total costs of the gutter cleaning
Reachability of the gutters: if the roofers require scaffolding to reach the gutters, the total cost will increase by approximately £250–300
An overview of average prices for gutter cleaning services is given in the table below. Prices are total costs, including labour costs, taxes, and proper removal of the dirt that comes out of your gutter.

| House | Average cost of gutter cleaning, including labour, VAT, and waste removal |
| --- | --- |
| Terraced, with scaffolding | £375 |
| Terraced, no scaffolding | £100 |
| Semi-detached, with scaffolding | £400 |
| Semi-detached, no scaffolding | £125 |
| Detached, with scaffolding | £425 |
| Detached, no scaffolding | £150 |
So, how much is gutter cleaning going to cost you? Let's say you have a two-storey semi-detached house, with gutters that are all within easy reach (meaning that no scaffolding is needed). A professional roofer will typically need four to six hours to clean them all properly, and dispose of the waste that comes out of them. The total costs of gutter cleaning will be approximately £125, including VAT.

How to find the best gutter cleaning service at the lowest price
Every home owner has to deal with it on a regular basis: gutter cleaning. It is important that gutter clearance is performed on a regular basis (at least twice a year) to avoid build-up of dirt and potential water damage to your family home. For people who want to clean their gutters themselves, we have provided some tips and tricks in the article below. However, many people prefer to hire a gutter cleaning service to perform this unpleasant and potentially unsafe task. Read on to find out how you can save a lot of money when hiring a professional roofer to clean your gutters.
---
How to get the best price for gutter cleaning
In many houses, the gutters cannot be reached safely, making it dangerous for you to clean them yourself. A professional roofer has the equipment and the experience to perform this job safely. They will also inspect your gutters once they are clean, to check if any repairs are needed.

Now of course you do not want to pay too much for gutter cleaning. We have made it easy to find a roofer near you and compare their prices. Simply complete our online form and you will receive up to four quotes for gutter cleaning services from recommended roofers in your area. You can choose one of them or choose someone else entirely – the gutter clearance quotes are non-binding so the decision is up to you. Comparing quotes will make it easy to save a lot of money on gutter cleaning, without compromising the quality of the work.

---
What types of gutters are there to be cleaned?
All gutters need to be cleared on a regular basis, regardless of the materials they are made of. Experts recommend performing this dirty job at least twice a year, and even more frequently if you live in a windy area or have many trees surrounding your house. Under those circumstances, leaves and general dirt are more likely to build up in your pipes.
Different types of gutters exist, and some types will be slightly easier to clean than others. For example, K-style gutters have a flat back and bottom, with a square angle in between in which dirt may get stuck more easily. In contrast, half-round and European gutters lack such edges, making gutter cleaning easier.
---
Why you should consider hiring a roofer for gutter cleaning
Some people prefer to clear out their gutters themselves on a regular basis. In many cases, however, gutters are not easily accessible. They may be placed too high for easy reach, or may be obscured by other buildings or plants. Professional gutter cleaning services are recommended for any gutters above the first storey that cannot be reached via the windows and in general for any gutters that cannot be reached easily, as accessing them can be very dangerous. Many accidents happen each year because people try to clean their gutters and fall off their ladders. So please consider asking a roofer to perform your gutter cleaning. A roofing company professional is trained to work safely and has all the equipment needed to give your gutters a proper cleaning.
A professional roofer will also be happy to inspect the state of your gutters and check if any repairs are necessary in addition to the gutter cleaning. This may prevent a lot of water damage to your gutters and the rest of your family house. Clean and well-functioning rain pipes are necessary to move the rain water away from your walls and the foundation of your house. Blocked gutters may overflow and even be pulled loose under their own weight, damaging the walls of your house.
---
Tips and tricks for gutter cleaning
If you are going to clean your gutters yourself, make sure you work safely. You will usually need a ladder to reach the gutters. Always place the ladder on a steady and firm base and make sure the ladder itself is sturdy enough to hold you even as you move around slightly. Avoid gutter cleaning during unfavourable weather conditions, such as during a storm, rain, or icy conditions. Take care to protect your eyes by wearing safety glasses or goggles. Since you do not know what you might encounter in the gutter, wear heavy gloves to protect your hands from sharp objects.
Start the gutter cleaning by scooping out the loose leaves and other debris. You can do this using your hands or a small shovel. Some people also like to use a leaf blower. With a pressure hose or simple buckets of water, you can remove bird poop, silt, and small debris that is left in the gutters. You should also check the vertical drainpipes for any obstructions that may have arisen.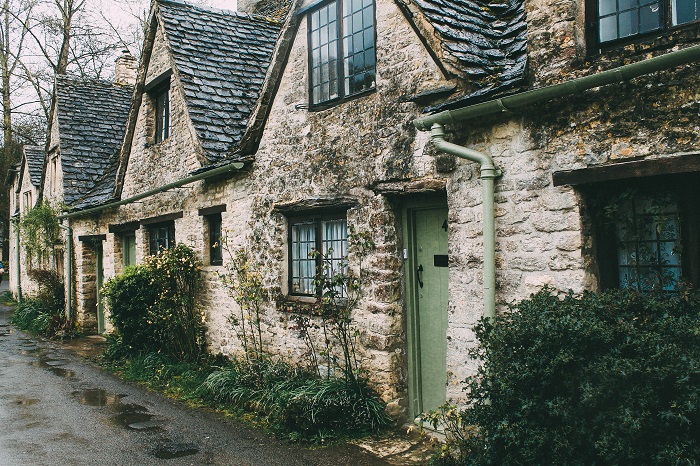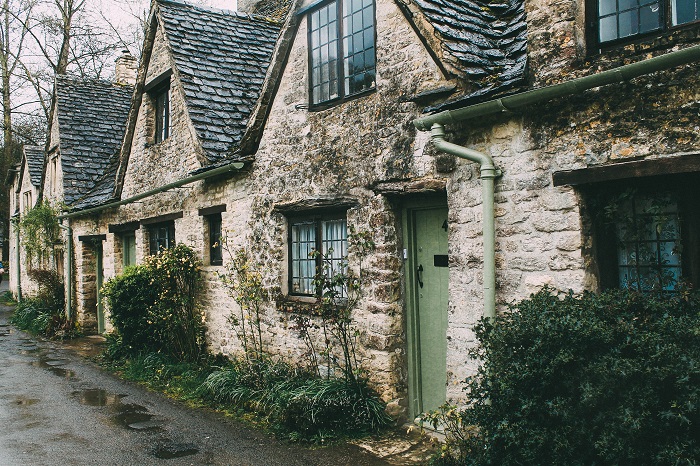 ---
How to get quotes for professional gutter cleaning
Most people would agree that gutter cleaning is best left to professionals. Find a roofer near you to take this dirty and potentially dangerous job off your hands. If you complete the simple form on our website, you will receive up to four non-binding quotes from gutter cleaning companies in your area within two working days. Save up to forty percent by comparing the quotes and hire a professional roofer for your gutter cleaning without any hassle.