COMPARE ROOFING QUOTES
Save up to 40% in 1 minute
Roofers Near Me: Find Roofers In Your Area Now!
---
Are you looking for roofers near your area? No matter where you live in the UK, our goal at Roofer Plaza is to get you in touch with the best roofer near you!
In just a matter of minutes, you will be able to submit your project details based on your area. We will make sure you will receive multiple free quotes from trusted roofers near your area.
Finding Roofers Near Me
---
Finding the best roofer near you is easy for us. Based on our extensive network of trusted roofers, we will be able to get you in touch with the best roofer based on 3 simple steps.
How does it work?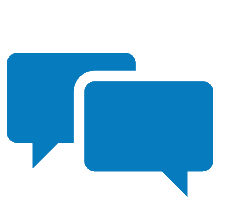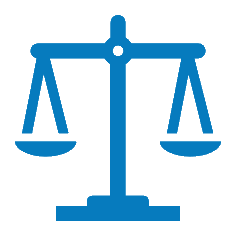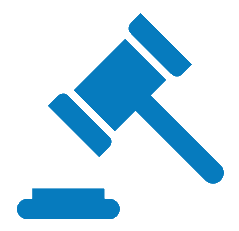 ---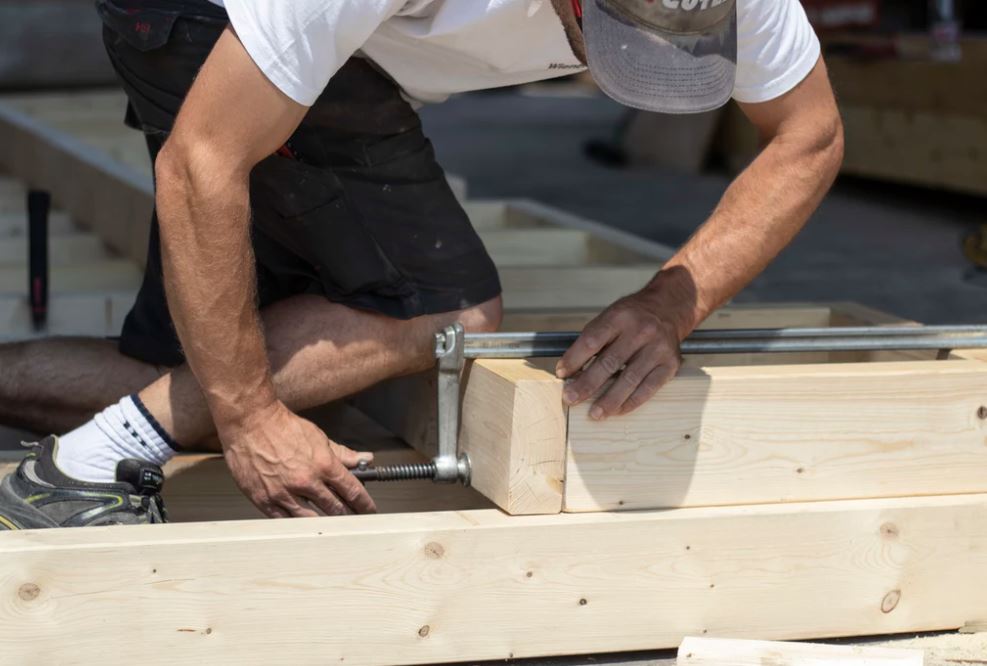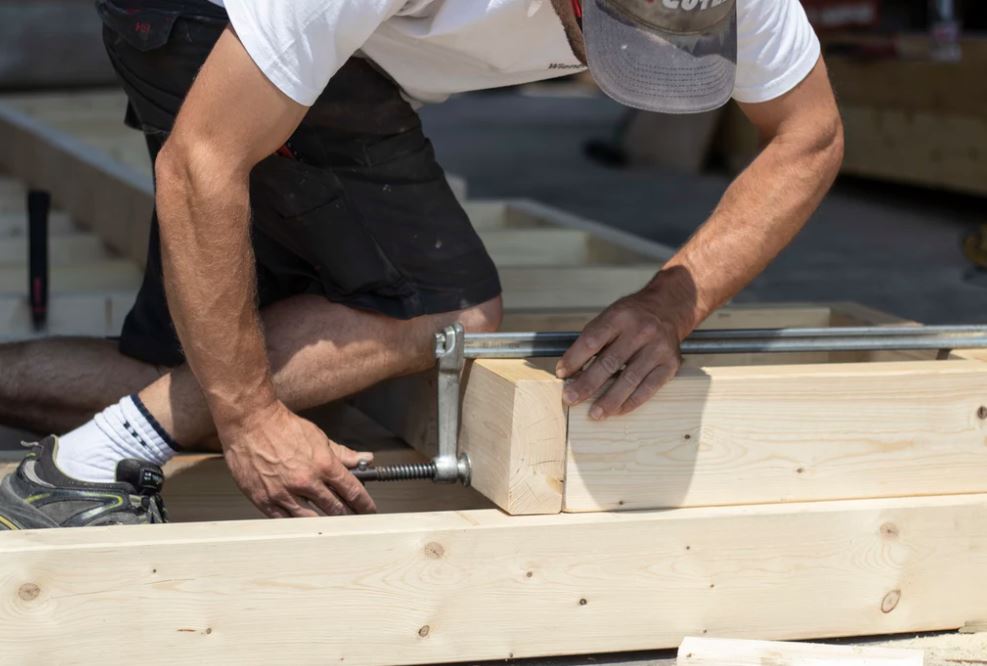 How much does a roofer near me cost?
---
This question obviously depends on a multitude of factors. But generally, you can expect the cost of roofers to vary from £40 to £60 per hour. Based on your area and the type of roof, this roughly translates in a price per square meter.
We have made it easier for you to compare different types of roofs in the blink of an eye. The table below shows what you can expect to pay for a new roof based on your requirements.
---
| Roof type | Average cost of a 50 m2 roof (inc. labor and materials) |
| --- | --- |
| Flat roofs | |
| - Bitumen roofing | £2,000 - £3,250 |
| - EPDM rubber roofs | £1,250 - £3,750 |
| - Green roofs | £2,000 - £3,750 |
| Inclined roofs | |
| - Artificial roof slates | £1,250- £3.250 |
| - Bitumen slates | £1,250- £2,000 |
| - Natural slates | £2,500- £10,000 |
| - Concrete roof tiles | £1,000- £2,000 |
| - Clay roof tiles / Ceramic roof tiles | £1,500- £3,250 |
| - Thatched roof | £4,250- £5,000 |
| - Zinc roof | £2,750- £6,000 |
The price range is obviously dependent on your area and the size of your roof. It's therefore important to use common sense when guestimating the price of your roof replacement.
Or you can take the smart route and request free quotes for your roof right here at Roofer Plaza!
---
Roofers in my area
---
If your roof is showing signs of damages like leaks or cracks, then it's important that you find a roofer in your area right away. In fact, your entire house is at risk of serious damage as long as your roof is not in good condition.
So wherever you live, you can request free quotes for roofers in your area right away. Nothing is stopping you from receiving high-quality quotations from local roofers in your area that are competitively priced.
Our network covers every corner of the United Kingdom, including:
London
Glasgow
Manchester
Liverpool
Cardiff
Edinburgh
Leeds
Birmingham
Swansea
And of course, every city or town in the UK that we forgot to mention.
The Advantages Of Roofers Near Me
Finding the best roofer in your area is important because of a number of advantages.
Roofers near you know what rules apply to your project. The rules and legislation that might limit your new roof in dimensions may vary between different areas. You don't want to hire a roofer for a specific project only to later find out that your project won't be allowed by the city council. Local roofers are aware of all the specific rules and will be able to guide you through the process, so you don't have to worry about the nitty-gritty details.
Local roofers are aware of what grants you might be eligible for! Many city councils nowadays have programs that enable certain households to replace their roof while covering a part of the costs. If your household falls under a certain income bracket, then you might be entitled to a 50% reimbursement based on your area. Roofers near your location will be able to advise you in situations like these. This way, you're prevented from later finding out that you could have saved 50% of your costs!
The cheapest price. It goes without saying that roofers near you are best aware of where to get materials the cheapest. Sure, your cousin might have had good experiences with a roofer from his city, but that doesn't mean that roofer will be able to replace your roof for a competitive price. By selecting a local roofer, you're guaranteed to find the most competitive offer for your next project!
Our goal at Roofer Plaza is to get you in touch with the best and most trusted roofers near you. In just a matter of minutes, you'll be able to request competitive quotes from multiple roofers in your area. This way, you'll be able to compare the quality and price of these offers without any obligation or commitment!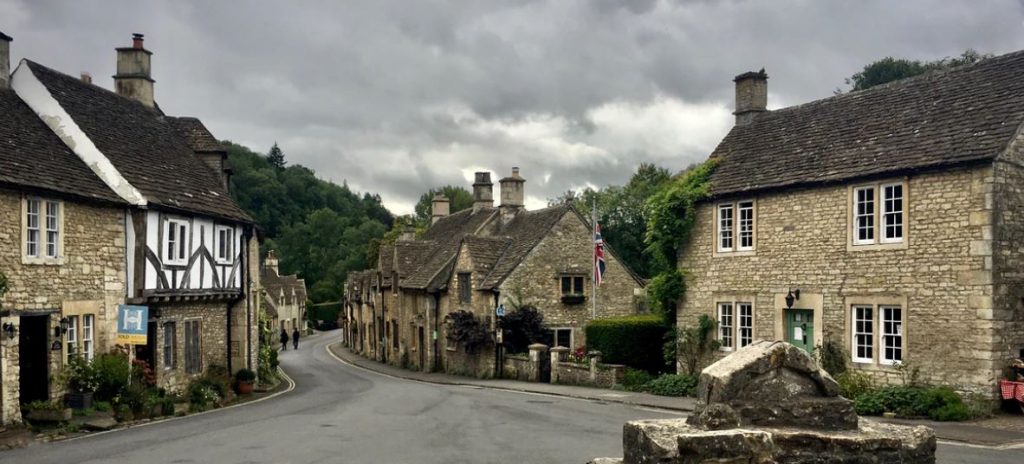 Type of projects a roofer near you can complete
There are professional roofers near you that can complete any kind of project, no matter what type of roof you have or want.
You're at the right address if you're looking to have one of the following things done with your roof:
New roof: Looking to build a house somewhere nice and cozy? Planning to finally built that dream house you always wanted? Roofers near you are eager to hear about your plans! Our extensive network of roofers will quickly price your new roof without commitments. There's nothing you need to worry about! In fact, a local roofer will likely know every tip in the book that will make your project a success (think about local rules and grants!)
Roof maintenance: Is your roof leaking or showing cracks in the surface, but the rest is still in top condition? Or do you just want to have your gutters cleaned? Then you're probably only in need of a relatively small maintenance job. Local roofers will be able to fix your issues in no-time.
Roof renovation/replacement: Your roof might need a complete replacement. This project includes the complete and careful removal of your old roof and replaces it with a brand new layer. A local roofer knows the ins and outs of your area, which only smoothens the process of your project.
Roofers near you can carry out every kind of project you can imagine. all kinds of less frequent projects as well, like isolating your roof, constructing a dormer or creating roof window.