COMPARE ROOFING QUOTES
Save up to 40% in 1 minute
Gutter
---
Proper gutters will keep your house safe from the damage of rain water. A professional roofer can install and replace them for you. Save now on quotes from roofing companies by completing our simple online form.
How to get top quotes and quality when hiring a professional roofer for your gutters
Finding the best roofer for your gutters is easy for us. Based on our extensive network of trusted roofers, we will be able to get you in touch with the best roofer based on 3 simple steps.
How does it work?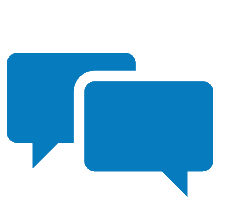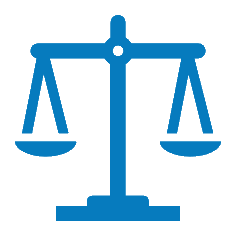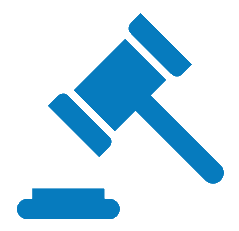 ---
New gutters
Are you building your dream house? Or do you live there already? At some point you will no doubt be faced with having to add or replace the gutter. This can be quite a challenging task. So why not let a professional roofer take the work off your hands? You can rest assured that the rain gutters are installed correctly and will keep your family home safe and dry. Read on and find out how you can find the roofing company that is right for you and your gutter.
---
New gutters? How much is that going to cost me?
Placing new gutters or replacing the old ones will typically cost hundreds of pounds. Of course, prices vary and depend on the type of house and the region you live in. Other factors that affect the price of new gutters are:

The accessibility of the roofline: gutters on higher floors are more difficult to access and will usually be more expensive
The condition of the fascias: it is easier to install gutters on a good fascia; it is therefore cheaper when the fascias are in good condition
The type of material that you choose for your gutters: for example, PVC is cheaper than cast iron and other metals
Please find below an overview of the estimated prices per metre of gutter, including labour costs, taxes, and waste removal, for two commonly used materials (PVC and cast iron).

| Project | Cost per metre (including labour and VAT) |
| --- | --- |
| General | |
| Supplying and fitting a leaf guard | £25–30 |
| Replacing the gutter support bracket | £18–20 |
| Realigning the gutter | £15–25 |
| PVC gutters | |
| Refixing an existing gutter | £35–50 |
| Fixing a stop end | £15–20 |
| Replacing existing gutter (including all fixings) | £35–40 |
| Removing and replacing a downpipe (including all fixings) | £35–40 |
| Cast iron gutters | |
| Refixing an existing gutter | £57–60 |
| Replacing existing gutter (including all fixings) | £70–75 |
| Removing and replacing a downpipe (including all fixings) | £75–80 |
What does this mean for you? Well, let's look at an example. Say you have just bought an old semi-detached house with 20 metres of gutter that need to be replaced. The gutters are all easily accessible. This would cost about £300–£500, with an additional £100 for each downpipe that needs to be installed. In this example, 3 downpipes would be necessary, leading to a total cost of £600–£800.

---
Find a professional roofer for your gutter at a great price
In general, it is not a good idea to install or replace gutters yourself, unless you are an expert. Gutters will collect the rain water from your roof and redirect it to the drains in the street or to storage tanks. If the gutter is not installed and maintained correctly, this may cause serious water damage to your home. It is therefore recommended to hire a professional roofer to (re)place your gutters.
While replacing your gutters can be quite a hassle, finding a professional roofing company to do it for you at a reasonable price can be very easy. You will need approximately one minute to fill out our brief online form. Within 2 working days you will receive up to 4 non-binding quotes from roofers in your area. This will make it easy for you to choose the best roofing company for your home. Comparing multiple quotes will enable you to save up to 40% without compromising the quality of the work.
---
Types of gutters
Gutters come in many shapes, sizes, and styles. You and your roofer should therefore always be able to find the gutters that are right for your home.
Several basic types of gutter exist. K-style gutters have a flat bottom and back. The front-facing side can be simple and straight, but will often have some kind of decorative curve. Half-round gutters are semi-circle tubes that are often used in older homes. European gutters are also half-round, but have a decorative top curve towards the inside rather than the outside of the pipe.
You can choose from a long list of materials for your drainage system. PVC (polyvinylchloride, a synthetic plastic polymer) is frequently used, as is cast iron. Other materials for your gutter include metals such as aluminum, copper, zinc, and steel. PVC is usually the cheapest option and is generally considered the easiest to install. However, gutters made from PVC deteriorate faster than metal, and will therefore need to be replaced more often: approximately every 30 years with the modern PVC polymers. In contrast, cast iron will typically last for over a century, needing only minor repairs during that time. Many people also find that metal gutters look more attractive.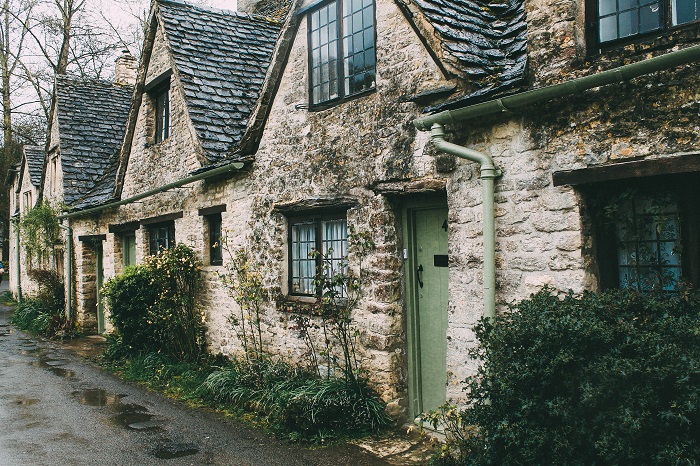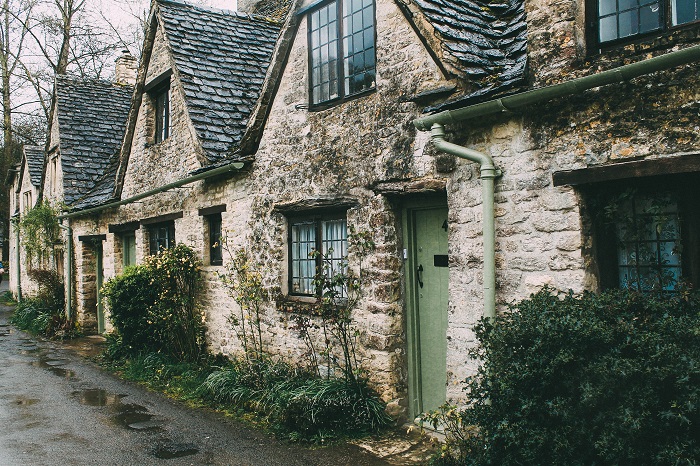 ---
Cleaning your gutter: tips and tricks
One thing you can do yourself, is keep your gutter clean. That is – if you can reach them safely. For gutters above the first story of your house that are not fully accessible via windows, consider hiring a professional to clean them for you.
It is recommended that you clean your gutter at least twice a year to prevent problems. Falling leaves, bird poop and general dirt will lead to the build-up of debris in your gutter. The drains will then become clogged and rain water will overflow. Besides causing water damage to the stones of your house as well as its foundation, overflowing gutters may be pulled loose due to the heavy weight, possibly damaging your home even further.
Work safely when cleaning your gutter. Use a sturdy ladder on a firm and steady base. Avoid cleaning the gutter when it is raining, icy, or storming. Wear heavy gloves and goggles or safety glasses to protect yourself from sharp objects and flying dirt. Empty the gutter by scooping out any loose leaves and large debris. Next, thoroughly clean the gutter using a pressure hose or leaf blower. Don't forget to clear any obstructions that may have built up in the drainpipes.
---
Save up to 40% on your gutter (re)placement
Installing or replacing your gutters is best left to a professional roofer near you. Correct installment will ensure that your home is protected against damage from rain water. However, we know that no one wants to waste too much time on trying to find the best quote for a roofing company. So make your life a little easier and complete our short online form. You will receive up to 4 quotes from reliable roofers in your area. The quotes are non-binding, so you have nothing to lose. Comparing prices can also save you a lot of money, up to as much as 40%. So fill in our online form today, compare the prices and the work details, and find the high-quality roofing company that is right for you and your family home.