COMPARE ROOFING QUOTES
Save up to 40% in 1 minute
Roof Quotes
Before deciding whether or not your roof needs a complete renovation, you should always compare roof quotes. Now you're probably wondering where to find free roof quotes? We have some good news for you: you're just at the right place. You'll read all about roof quotes, how to get them and what will be quoted on this page.
---
Comparing roof quotes is extremely simple!
It's always a good idea to compare multiple roof quotes before signing a project with a contractor. From our experience at Roofer Plaza, we know that you can save up to 40% of your costs by requesting additional quotes.
That's because roofing costs can vary wildly between different contractors. At Roofer Plaza, we do our best to make your life easier. You can request multiple roof quotes right away from our network of contractors. And the best part is that they're completely free. You can easily compare the quotes without any commitment from your side. No strings attached.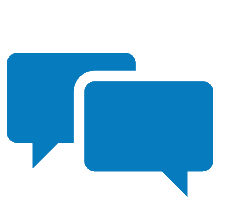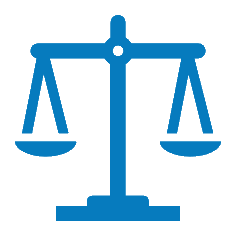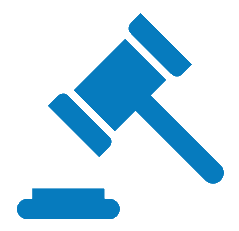 ---
How to get your roof quote?
Receiving roof quotes from our selected contractors is very easy. You can use our online form to fill in the following information:
Your address
The type of roofing project you want quotes for
The approximate start date of your project
The surface area of your roof
Additional details that you feel are needed for proper quotes
Once you have sent your information via the online form, you will receive multiple quotes from our network of roofers within 2 business days.
It's important to understand that the quality of your roof quotes is dependent on your detailed information. As a rule of thumb, you should know that your quotes will be more detailed and accurate when you submit more detailed information.
It's not only this simple, it's also completely free of charge. You have no obligation whatsoever to continue with one of the offered quotes. You'll be able to compare your roof quotes in silence at your convenience.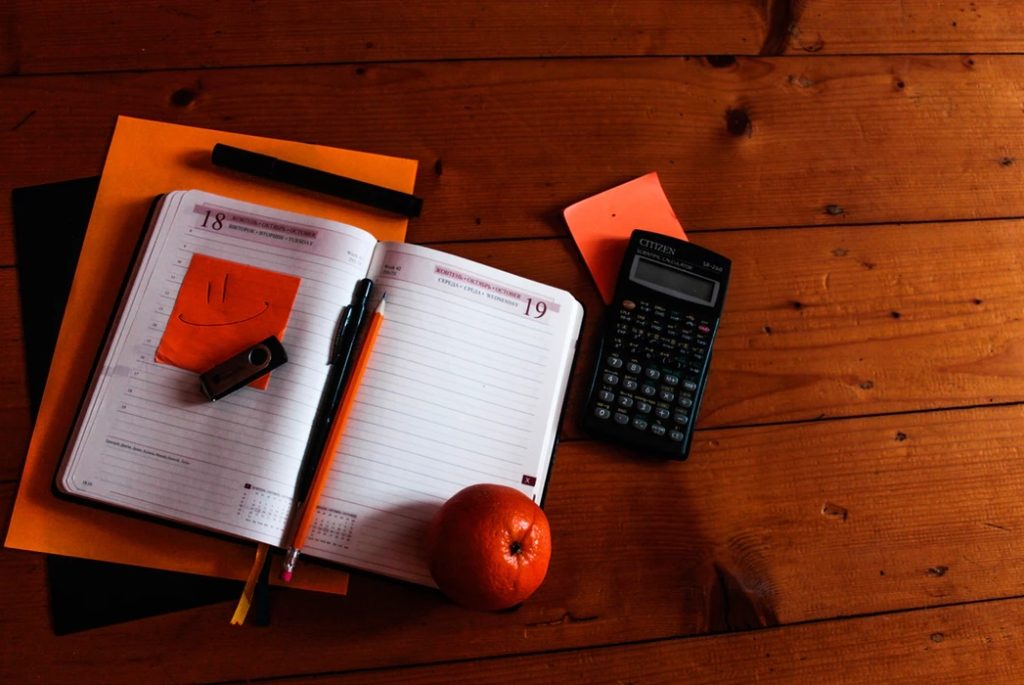 ---
What makes a good roof quote?
After waiting two days, you should have multiple roof quotes sitting in your inbox. The next step is to now compare these to find which contractor you want to continue with.
It's important to compare them as accurately as possible. In order to know what to compare, you should be familiar with how a quote is built-up. Here's what different type of costs you can expect:
Material cost
Labour cost
Taxes (VAT)
---
Material cost
The material of your existing roof or your new roof plays a crucial role in determining the costs of your roofing project.
For that reason, we've listed some commonly used building materials in the table below, with the current price ranges that we're seeing.
| Roof type | Price per 50 square meter [m2] | Lifespan |
| --- | --- | --- |
| Flat roofs | | |
| - Bitumen roofing | £2,000 - £3,250 | 25 years |
| - EPDM rubber roofs | £1,250 - £3,750 | 50 years |
| - Green roofs | £2,000 - £3,750 | 60 years |
| Inclined roofs | | |
| - Artificial roof slates | £1,250 - £3,250 | 25 years |
| - Bitumen slates | £1,250 - £2,000 | 25 years |
| - Natural slates | £2,500- £10,000 | 30 years |
| - Concrete roof tiles | £1,000- £2,000 | 30 years |
| - Clay roof tiles / Ceramic roof tiles | £1,500- £3,250 | 100+ years |
| - Thatched roof | £4,250- £5,000 | 30 years |
| - Zinc roof | £2,750- £6,000 | 100+ years |
It's important to understand that some roof materials are more difficult to install than others. Depending on the material, the amount of labour required to install the material will vary.
Labour costs
It's almost always wise to opt for a specialist rather than a general contractor when selecting your roofer. A dedicated roofer will know exactly how to best treat and work with your materials, so you'll extend the lifetime of your roof. Like many similar services, you usually get what you pay for.
With that said, the labour rate of roofers can still vary a lot. When comparing roof quotes, it's especially important to notice the unit rate of the labor. Is the quote based on cost per m2 or cost per hour. Based on our experience, it's usually best to agree on a fixed rate per m2, as this is much less likely to change during your project. If the quote is based on an hourly rate, this might result in a schedule that includes more slack, only to allow the contractor more time at your expense.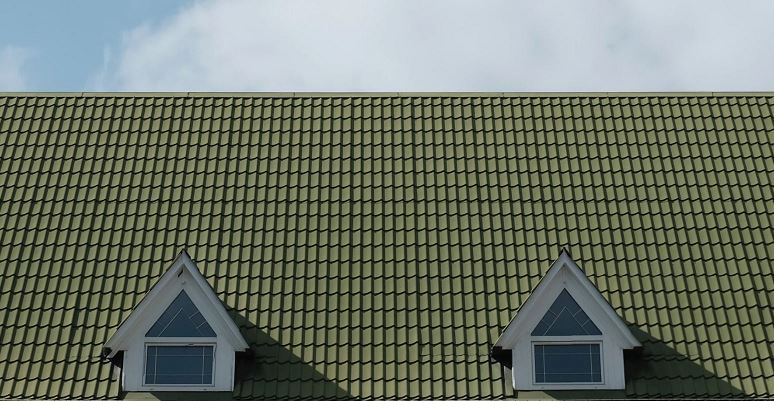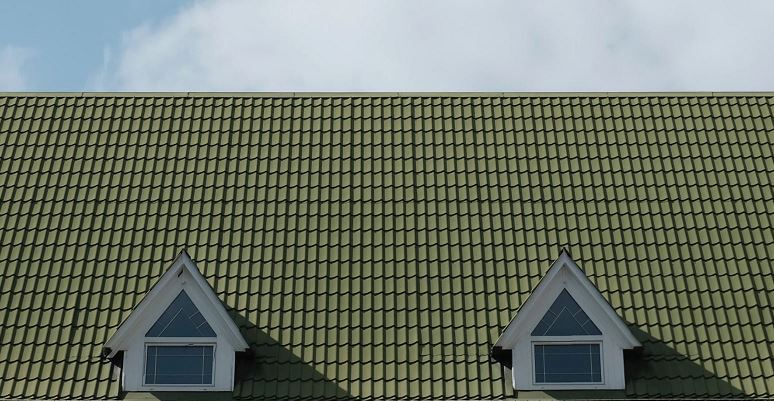 Taxes (VAT)
The bottom line of your roof quote usually includes an area of taxes. The quote should mention the total price of labour and materials excluding taxes.
The quotes should then state the exact amount of taxes, which are 20% VAT of the costs of material and labour (and anything else that's also on the quote). As a regular citizen, you must pay the taxes that are included these quotes.
When comparing your roof quotes, you must always compare the gross costs (that includes VAT).
---
How to save even more on your roof quotes?
We've already shared the biggest tip to saving costs on your roof (to request multiple quotes!). But there's more.
If you want to save even more on your costs, consider doing the following:
Apply for grants if you're eligible
Many city councils in the United Kingdom have a program that makes it easier for certain families to upgrade their roof. If you live in one of the big cities, your council likely has a roof repair or maintenance assistance program.
Depending on your income or the type of roof you want to upgrade to, you might be eligible for a grant that covers part of the costs.
It'd be a shame if you later found out that you had the right to nice grant after you already paid for the full invoice! Don't make that mistake!
Take down your old roof – or a part of it – yourself
As you can image, taking down your old roof might require less precision compared to the placement of your new roof. Therefore, you might be able to save a fair amount of money by doing this yourself.
Similar to the previous tip, a roofer will likely include cleaning of your roof as part of the roof quote. This is something you might be able to do for yourself as well. It's important to explain this thoroughly when requesting your roof quotes though, as you don't want something to be priced when it's not necessary!
Consider the possibility of bulk discounts
Have a look at the state of your neighbor's roof. Is it also in dire need of a renovation, just as much as yours? Then you might want to consider hiring the same roofer together. This will reduce the amount of labour required per roof, which is a win-win for both you and your neighbor!